Education Week Oct 15-16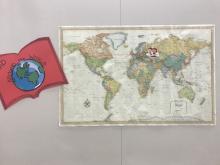 Education Week - A World of Learning for Every Student
October 15-19
We will be celebrating Education week with a few fun activities through-out the week:
Reading Around the World
ferg.gafe
Tue, 10/16/2018 - 10:11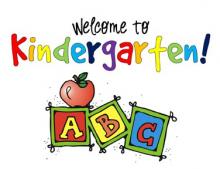 We have two Kindergarten classes which will attend full days on alternating days. 
To access the Kindergarten School Calendar, please click

HERE

.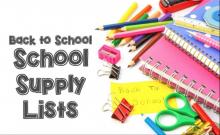 Hello Falcon Families!  In just a few weeks school will begin and hopefully everyone is getting excited.  
To access our 2018/2019 School Supply List, please click HERE.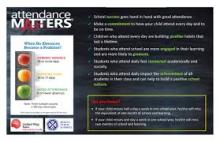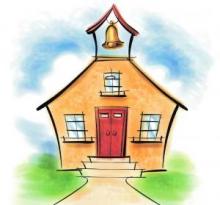 Every Regina Public School and High School has a School Community Council (SCC).These SCCs were mandated by the Provincial Government to replace parent teacher associations; school councils;  and home and school associations.
To find out more about the school's School Community Council or to get involved please contact the school.