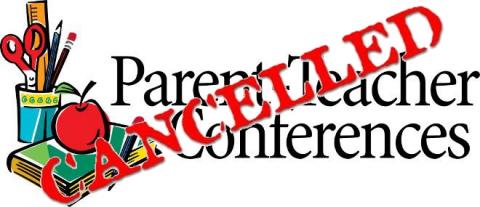 Dear Parents/Guardians:
We received word this afternoon that 3 way-conferences have been postponed until further notice due to COVID19. On Thursday March 19th, the school day will go on as usual with a regular class schedule. Pre-K and K conferences on March 18th have also been cancelled and it will be a regular school day for the "Blue" Kindergarten class and the morning and afternoon Pre-K classes.
Stay tuned. We will send any updates as we receive them.