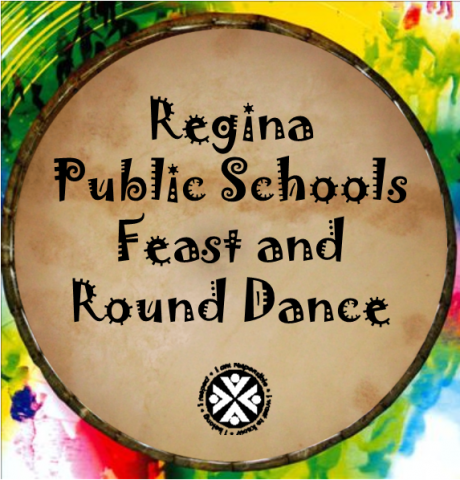 Regina Public Schools is hosting its annual Feast & Round Dance at Johnson Collegiate this coming Friday (March 6th). Many of our students will be participating in feast preparations by making bannock, soup, and lunches for the feast. All of our students and their families are invited to attend the Feast & Round Dance at Johnson so we are provided a link so you can access a pamphlet on feast protocol, as well as the official invitation. If you have any questions, please feel free to contact the school.
Students who are attending should be accompanied by an adult.
Hope to see you there!
https://drive.google.com/file/d/1d_4rklM9ywjxaDDsLEFuyPwQ8_FAYQED/view?usp=sharing