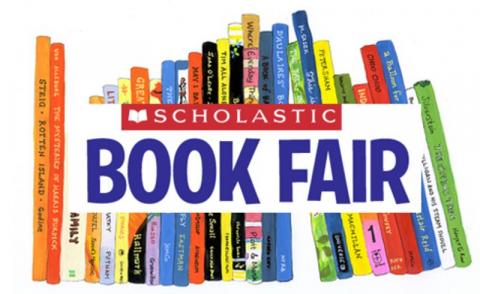 Dear Parents/Guardians:
Unfortunately, due to teacher sanctions which started today, the  Book Fair scheduled for next week has been postponed.  This means that the Book Fair will not be open at conferences, as we had previously planned.
We apologize for the inconvenience as we know students were looking forward to it, as were we. We will keep you posted when we have a new date.
Thank you for your understanding.