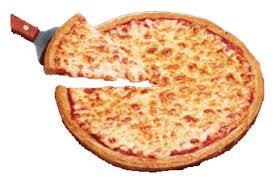 The Dr. George Ferguson School Community Council (SCC) would like to invite you to attend our Welcome Back to School event.  In conjunction with the 'Meet the Teacher' and Staff night, please join us for Cheese Pizza.  This event is sponsored by your SCC and therefore is no charge.  Please come out and enjoy some pizza and conversation. 
Date:  Tuesday, September 25
Time:  5:00pm - 6:00pm (Come and Go)
If you have not sent in a paper registration copy, please fill out our online registration which you can access here.
The SCC is a parent run, volunteer organization that supports the school community at Dr. George Ferguson School.  If you would like more information on the SCC or to become a member please contact the school at 306-791-8582.