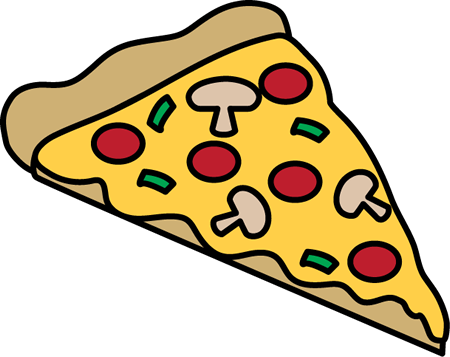 The Dr. George Ferguson Student Council is pleased to be offering a pizza lunch.  
When:  Thursday, May 24
Cost:  $5.00
Each combo consists of a piece of pizza, a bag of chips, a drink and a cookie. 
Please return your order back to school by Wednesday, May 16. 
If you need a new form, please contact your child's teacher.