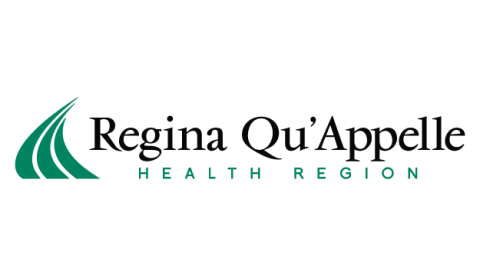 Immunization News from RQHR Public Health – September 2017
Dear Parents/Guardians,
Population and Public Health is responsible for immunizing grade 1, 6 and 8 students and also for follow-up when there is a case of a vaccine-preventable disease in a classroom or in a school. To do this work, Public Health Nurses review every student's immunization record in the provincial immunization registry called Panorama. Panorama is a secure electronic health record system designed to store and record immunization-related information. This confidential client information can only be accessed by authorized public health team staff, nurse practitioners and physicians across the province using secure networks. If you have questions about Panorama visit www.ehealthsask.ca/panorama or call 306-766-7500 and ask to speak to your Public Health Nurse.